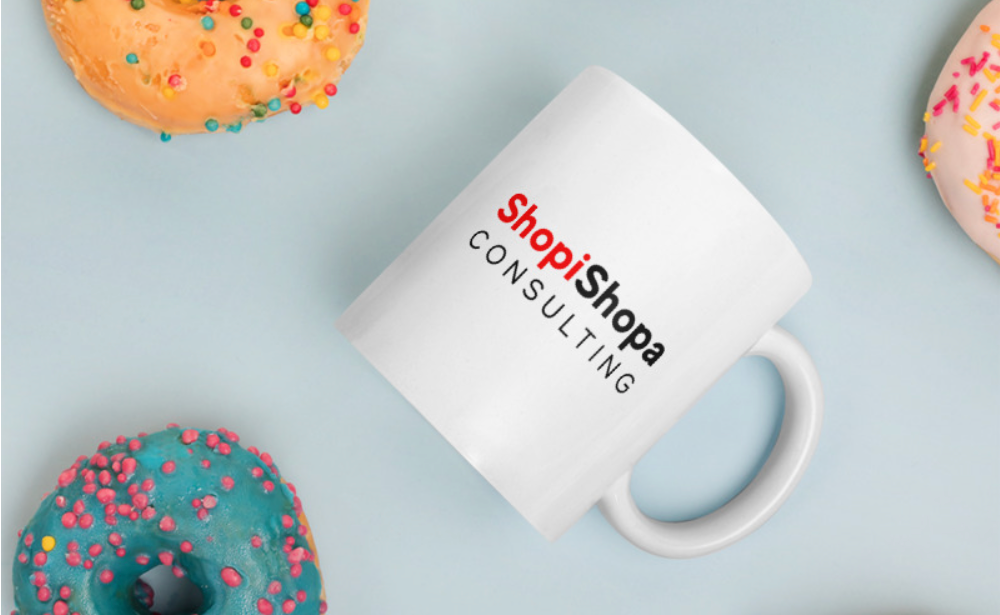 « IF IT'S GOOD FOR YOU, IT'S GOOD FOR ME. »
Entrepreneurship at the beginning of the Internet, 10 years in Corporate IT Teams , 11 years in Digital Agency: Christophe Davy's career combines a multitude of positions and experiences in technology. Plus a very strong Shopify expertise, built since 2015.
Sales in IT services, headhunter, corporate coach: Claire Davy's career is at the crossroads of technology and people. And Shopify since 2019.
With ShopiShopa Consulting, Claire and Christophe founded in 2019 the first IT consulting company specialized in Shopify Plus and Shopify POS.
And thanks to the SSC Trusted Partners network, ShopiShopa Consulting has a pool of relevant partners using its exclusive methodology and sharing its values.
STRONG COMPANY VALUES
KINDNESS

To do business today, you don't have to be rude. In the Shopify ecosystem, oversized egos have no place, and that's better like that! Showing respect for others, whether colleagues, partners, suppliers, prospects or customers, means respecting yourself.

ENVIRONMENT

We are not forerunners or advocates for the environmental cause, but we listen and we educate ourselves. With ShopiShopa Consulting, we feel it was time for us to act: we have joined 1% for the Planet, a credible and respected movement, and we share 1% of our revenue with certified environmental nonprofit organizations.

DIVERSITY

We do not have diverse backgrounds ourselves, and we realize that this can represent a bias in understanding minority issues. Through our life experiences, and with our own means, we make sure to listen, understand, encourage and support initiatives or people from all origins.